A Follow Up from Animation Classes at Enoch Pratt Library
On March 5, 2016, Art Way Alliance finished their animation classes at Enoch Pratt's Southeast Anchor Library in Baltimore, MD. Before the classes began, we asked Jake Heagy and Jimmy Horner to give an overview of what they thought the 2 hours lessons would be. We followed up with our instructors to see how the classes went.
AWA: How were the classes?
Jake: I think the classes went very well over all. The biggest challenge was not knowing how many kids we would have each class, but we found that we had around 5 different students that we could count on to show up.
Jimmy: The classes were an interesting challenge. How do you teach the basics of animation to a class which never says the same size and has a variety of ages and skill sets? We focused on the principles of animation with about 2 principles per class. We had a few students who were able to return for multiple lessons and I think they got the chance grasp the basics of animation.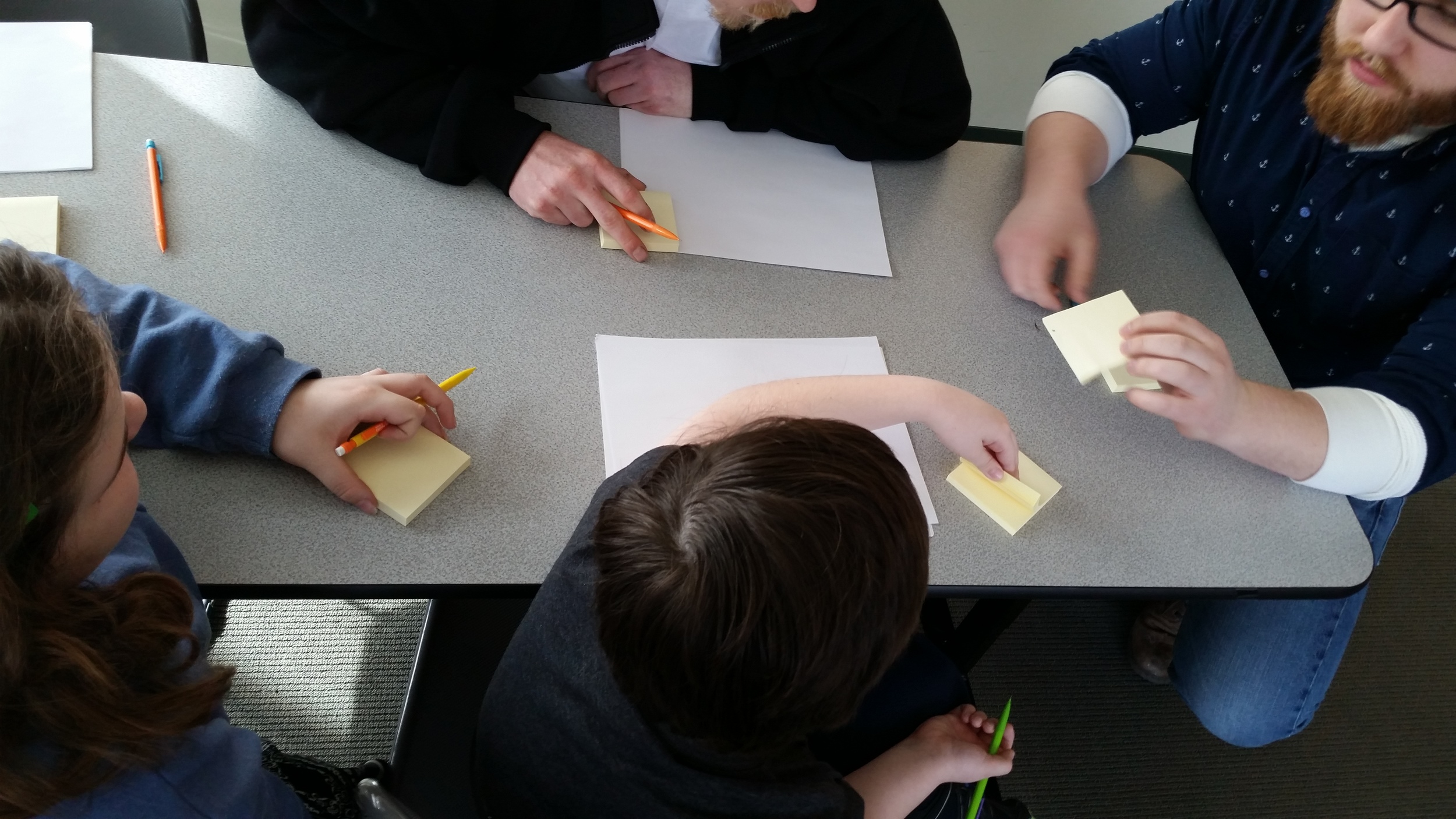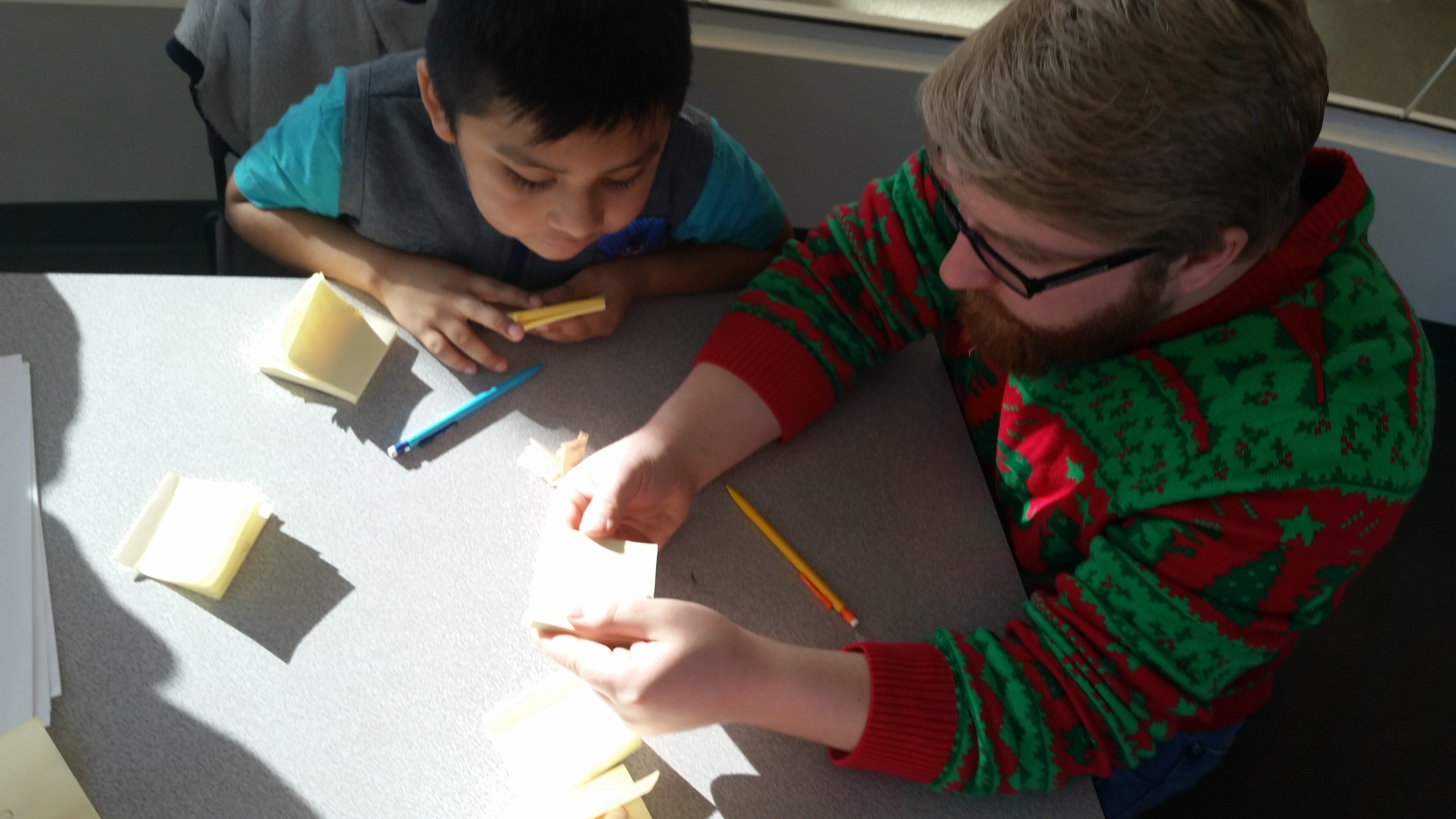 AWA: What was your favorite part/memory of the classes?
Jimmy: Our lesson on overlap and follow through went very well. One of our students had original characters that worked very well with the head turning animation. She was able to show us her progress with a second animation she did at Girl Con. It is an excellent feeling to watch students continue work after the class and continue to get better.
Jake: My favorite part of the classes was having a student apply the character design skills that she developed in a previous AWA class to a lesson that we were teaching all on her own.
AWA: How did working at the Southeast Anchor Library help your classes?
Jake: I'm very grateful for the Southeast Anchor Library and so happy that we had this opportunity to have classes through them. The classroom was an amazing space that had so much room for our students. Also the location of the library allowed for a diverse range of students who, for the most part, had never done anything like that before.
Jimmy: I certainly will have new strategies for teaching classes that extend past a single lesson. I have ideas to review content for students in new ways and I hope to try some methods for teaching large ranges in age as well.